American Academy of Pediatrics says children under 2 should avoid screen time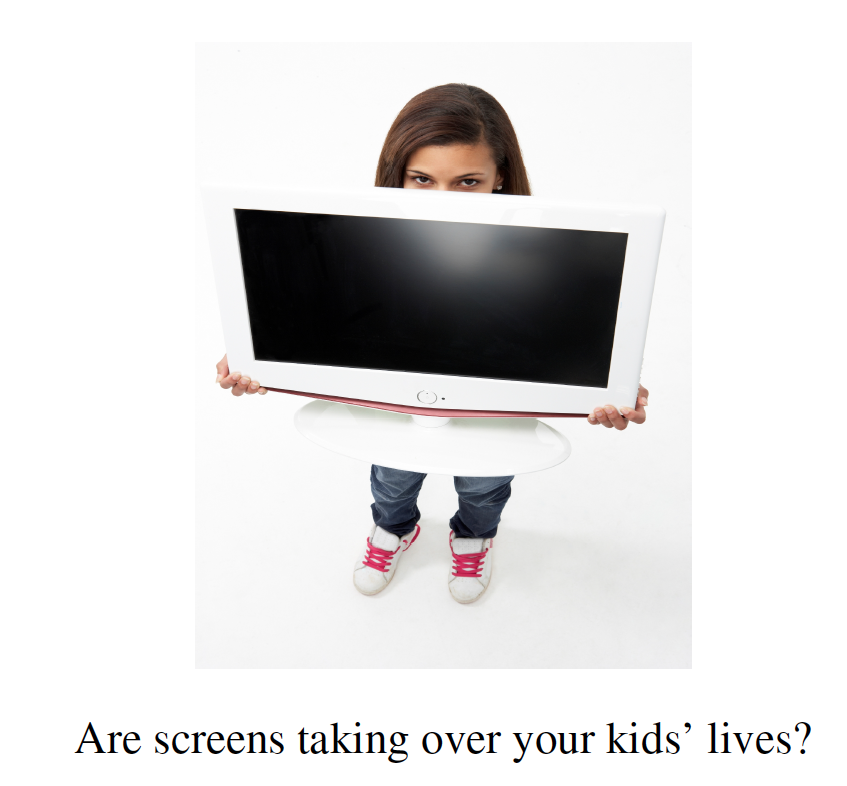 In his commentary on Ephesians 6:4, St. John Chrysostom writes, "Let everything take second place to our care for our children, our bringing them up in the discipline and instruction of the Lord. If from the beginning we teach them to love true wisdom, they will have greater wealth and glory than riches can provide." (Commentary on Ephesians 6: Homily 21). Technology today provides a wonderful platform for instructing our kids. Tablets and smartphones have enabled a proliferation of spiritual, scriptural, educational and engaging apps and games that at first glance promise to stimultate our children positively. However, The American Academy of Pediatrics (AAP) is recommending that parents limit screentime for children under age two and engaging kids in non-electronic formats such as books, newspapers, and board games. According to the AAP, "Studies have shown that excessive media use can lead to attention problems, school difficulties, sleep and eating disorders, and obesity. In addition, the Internet and cell phones can provide platforms for illicit and risky behaviors."
The AAP is recommending that parents establish "screen-free" zones at home. The children's bedrooms should always be a screen free zone. In a screen-free zone, there should not be any TVs, computers, or video games. Likewise, the TV should not be on during dinner. When kids do engage with entertainment media, the AAP recommends that it should be limited to two hours a day and the content should be high quality content. "It is important," the AAP states, "for kids to spend time on outdoor play, reading, hobbies, and using their imaginations in free play."
The AAP goes on to say that when it comes to children under two years of age, TV and other entertainment media should be avoided. "A child's brain," the AAP writes, "develops rapidly during these first years, and young children learn best by interacting with people, not screens" Building real, loving relationships as a family is something that is core to our Christian faith and values.
Read more of the AAP's recommendations for kids and media at: http://www.aap.org/en-us/advocacy-and-policy/aap-health-initiatives/pages/media-and-children.aspx#sthash.2JlhvM4y.dpuf