Apple's iOS 7 will bring additional parental control options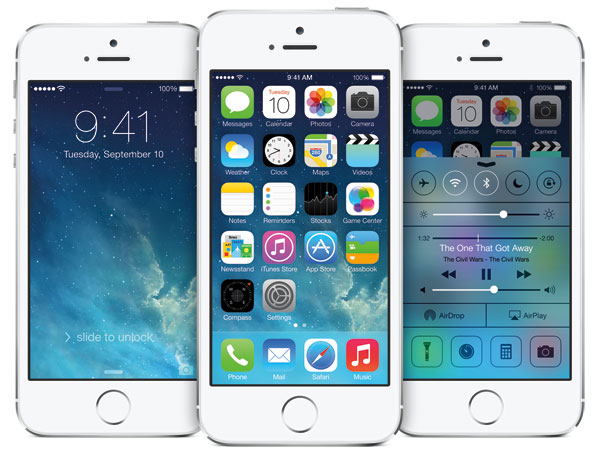 On Wednesday, September 18, Apple will finally launch the new version of it's mobile operating system, called iOS 7. While Apple's iOS has had parental controls for some time, the extent of parental controls has primarily been limited to turning apps on or off or setting a filter using content ratings. For example, you could restrict movies above a certain ratings or prohibit access to explicit music.
One area that has been missing has been web site filtering. All you could do was turn the Safari web browser on or off. You couldn't keep the web browser on but filter adult or explicit content.
A highlighted feature of iOS 7 is automatic blocking of adult web site or the ability to allow access to a specific set of web sites. We're looking forward to see what the final version of iOS 7 looks like when it's released tomorrow and seeing what additional aids parents are given to help engage in a healthy use of mobile technology