Microsoft launches tool to rid Internet of child porn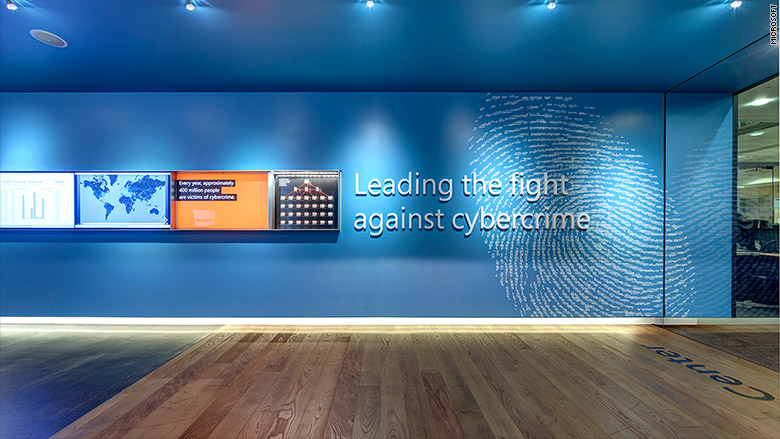 CNN Money is reporting that the biggest social media sites have been using Microsoft technology to combat child pornography. Now, Microsoft is giving that tool away-- for free.
Microsoft (MSFT, Tech30) on Wednesday launched a cloud version of PhotoDNA, software that prevents child porn from being uploaded to websites. It's currently used by more than 70 companies, including Facebook (FB, Tech30) and Twitter (TWTR, Tech30).