Toward a Childproof Internet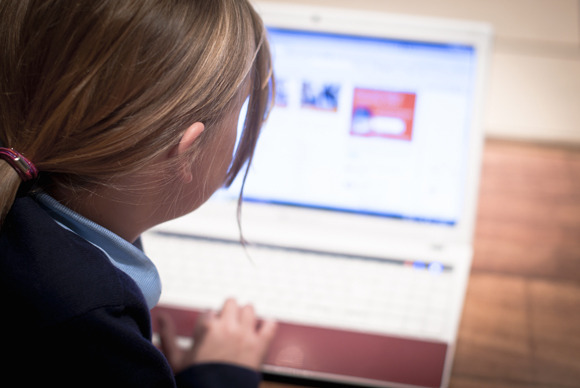 Ole Vidar Hestås, one of Kuddle's founders and its chief executive, said that he got the idea for the service when his youngest son, then 6, asked to sign up for Instagram after observing his older sisters use the service.
Hestås felt his son was too young for Instagram — and while Instagram does not require verification of age to sign up, its terms of service say users must be at least 13 years old to sign up for the service. Hestås looked around for something that might be age appropriate and was surprised to find that such a service did not seem to exist. Kuddle is similar to Instagram, except that it requires parental approval to sign up. Parents are also notified when their children post a photo or add a friend. There are also no comments, to avoid mean-spirited remarks or bullying.
Source: Toward a Childproof Internet