Facebook safety guide
In Brief
This downloadable safety guide, published by Facebook, helps parents understand the basics of Facebook, how to control information, prevent bullying, report abuse, and offer safety tips for parents and young people.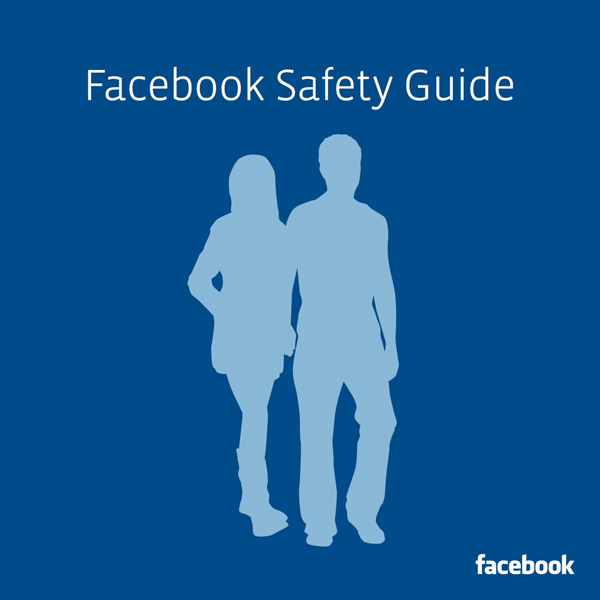 This safety guide has been published by Facebook in both English and Spanish editions to help keep people safe online—especially young people.
But we can't do it alone.
Safety is a responsibility shared among all of us – parents, clergy, parishes, teachers, companies, policy makers, and teens. We hope this guide will help keep you informed about staying safe so you can always be up to date.
Most of all, we want to be here for you and make sure that all of your questions are answered. In this way, safety is a conversation among all of us.
To download the safety guide, click here.